Startup Business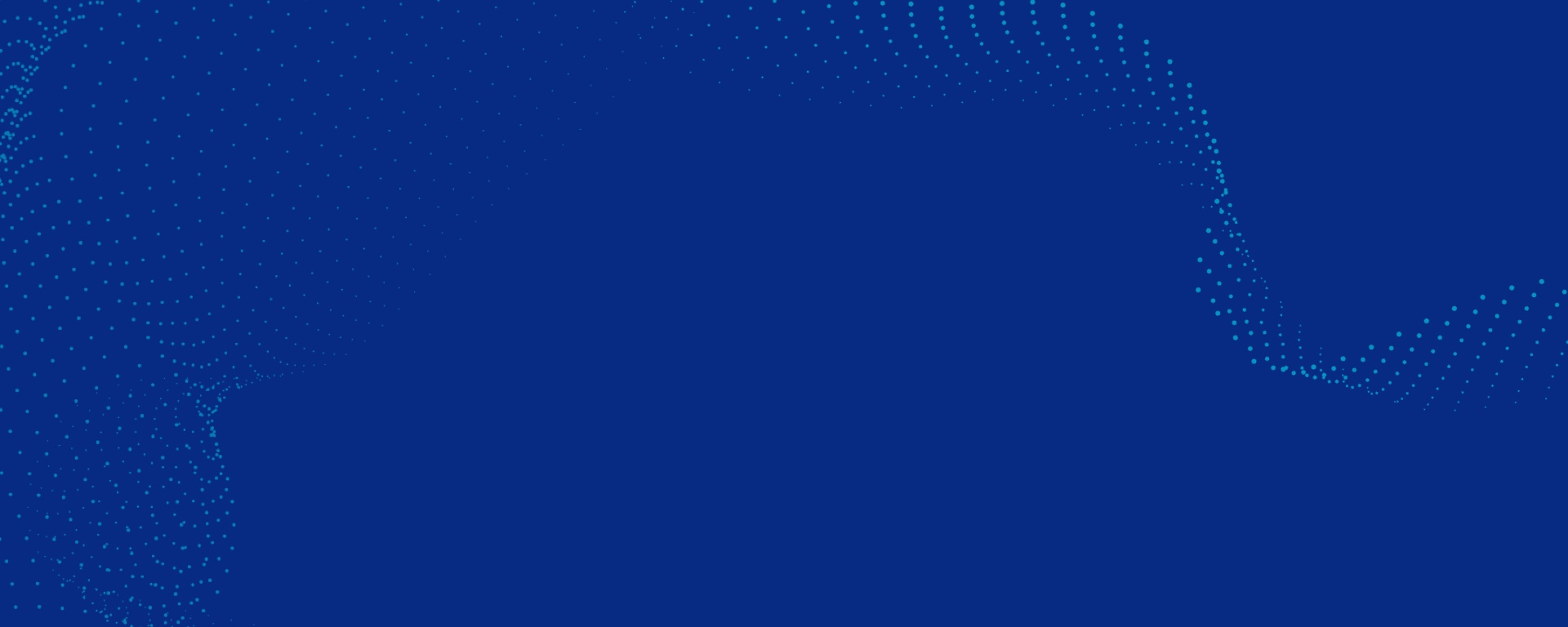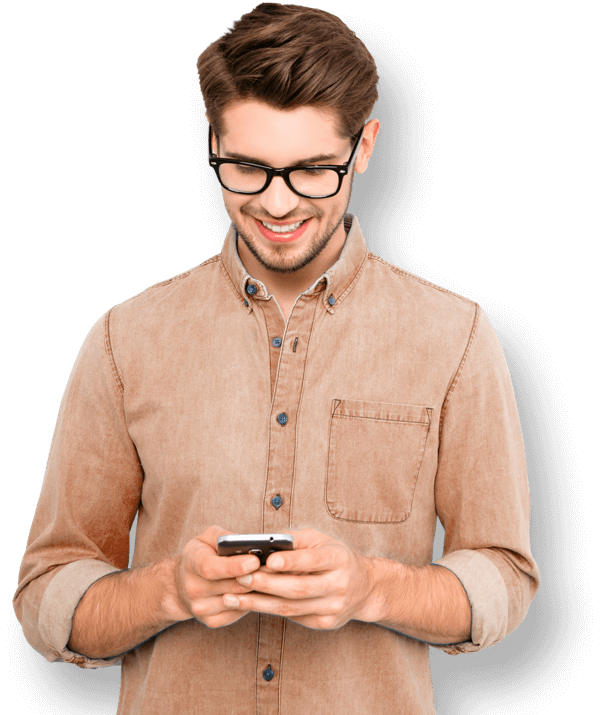 IT Software and design
Virtual technology in a Refined IT System
Set the trends for desktop & server virtualization technology
Free Sample
Our company
Share the joy of achieving glorious moments & climbed up the top.
How can we help your business?
Through the collaboration with customers in discussing needs and demand, we're able to attain mutual understanding, gain customer trust to offer appropriate advice, and bring about suggestions on suitable technology to transform your business.
What are the advantages of Mitech?
Mitech takes into consideration every little detail to make sure the system run smoothly and responsively. Mitech employs a new technique called Minified Technology for securing customers' database & building up highly confidential firewalls.
How working process is simplified?
We reduce redundant complex calculations and lengthy erroneous code texts with simpler ones to ensure Mitech would run seamlessly and the design is reserved in its best form when viewed from a wide range of mobile devices & browsers.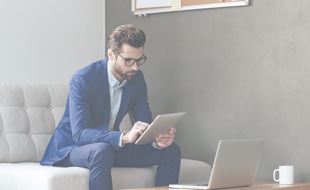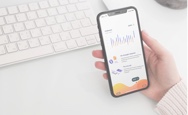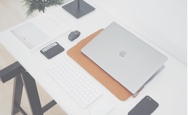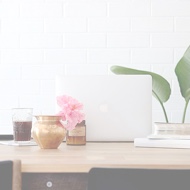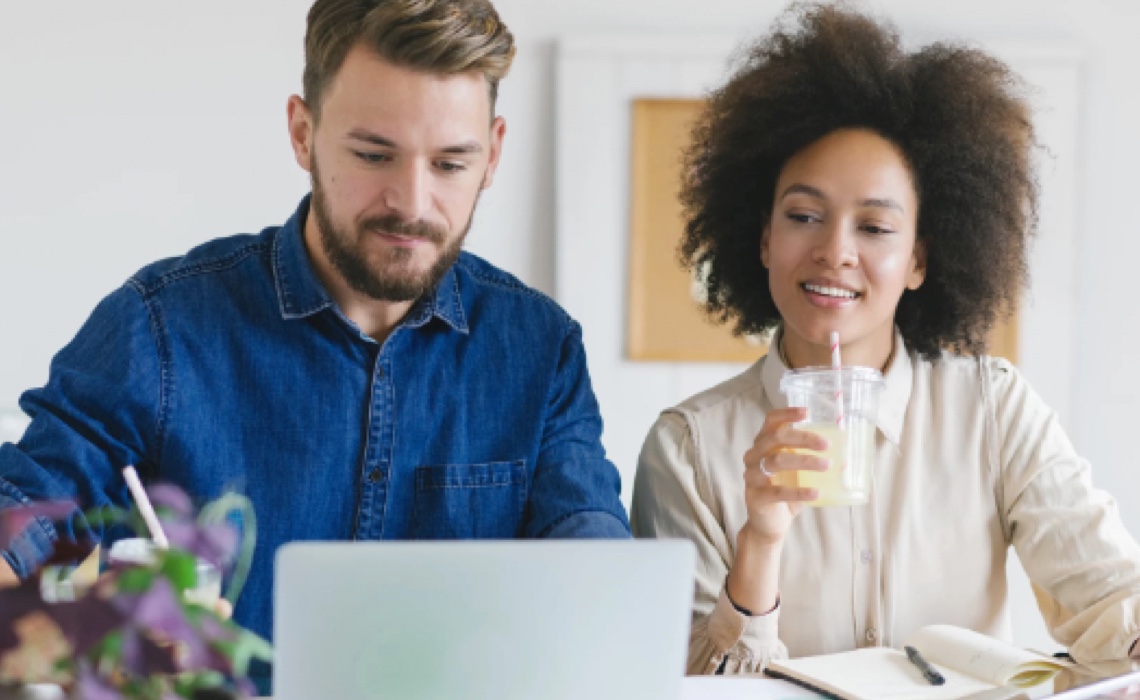 Our services
Preparing for your success,
we provide truly prominent IT solutions.
38Years' Experience in IT
We have Lot's of Success Stories
Optimal Technology Solutions
Preparing for your success,
we provide truly prominent IT solutions.
Testimonials
What do people praise about Mitech?
Serkan Bal
Securitas Servis Teslimat Yöneticisi, Kurumsal Bilgi Hizmetleri - Avrupa Merkez
Kullanımı, yapılandırması, öğrenmesi, benimsemesi ve yönetmesi kolay RPA teknolojisini arıyorduk. Robusta hepsini aştı. Bu önemli alandaki rekabetten açıkça ayrıldılar, onları seçmemizin ana nedeni de bu.
Roksan Kaspi
Dünya Varlık Stratejik Portföy Yönetimi Direktörü
Robusta, son teknoloji ürünü ve kullanımı kolay RPA çözümünü müşteri memnuniyetine açık bir adanmışlıkla birleştirerek şirketimiz için gerçek bir stratejik ortak olduğunu kanıtlamıştır.
Mert ALPAYA
Supsan Teknoloji ve Strateji Geliştirme Birim Yöneticisi
Robusta, ortaklığımıza başladığımızdan beri bir RPA yazılım satıcısından fazlası olmuştur. Tüm ekip, süreçlerimizi otomatikleştirmek için kalplerini ve ruhlarını koyuyor. Robusta bizim dijitalleşme konusunda kilit ortağımız oldu ve olmaya devam edecek.
Aykut Yılmaz
Securitas Bilgi Teknolojileri Direktörü
Robusta ekibinin proje süresince gösterdiği proaktif yaklaşım, çözüm önerileri ve süreç tasarımı konusundaki hakimiyetleri sayesinde projelerimizi zamanında ve sorunsuz bir şekilde devreye almayı başardık.
Elif Aycan
Dünya Varlık Karar Bilimleri Yöneticisi
Robusta ile harika bir ortaklık geliştirdik, temel iş akışlarımızdan bazılarını basitleştirip otomatikleştirerek verimlilik ve tasarrufta büyük bir artışa yol açtık. Girişimlerimizi hayata geçirmedeki kararlılıklarını ve yaratıcılıklarını takdir ediyoruz.
To make requests for further information, contact us via our social channels.
We just need a couple of hours!
No more than 2 working days since receiving your issue ticket.